Real Vision Co., Ltd. is a management company registered with the Ministry of Land, Infrastructure, Transport and Tourism's Rental Housing Manager System. There are many owners who live outside of Japan and leave management to us.
Please feel free to consult with us.
Management of
Real Vision Co., Ltd.

Vacancy recruitmentWe will not retain vacancy information in order to prioritize our own profits.
Photographs of the premisesIn addition to taking normal photographs, the photographs are taken with a 360° camera, and the room is introduced by viewing in the VR as desired.
Contract and renewalWe will conclude lease and renewal agreements on behalf of the lessor.
(Preliminary and posterior reports must be made.)
Countermeasures for accounts receivableBasically, we make it mandatory to join a major guarantee company when recruiting vacancies, and reduce the risk of rent receivables and other accruals.
Departure MeasuresThe attendance at the time of departure shall be attended by both the interior decorator and our staff, and settlement shall be made in accordance with the Rental Housing Dispute Prevention Ordinance.
Tenant and vacancy management services
Real Vision's
service plan
Please scroll horizontally to view
Outsourcing Plan
Outsourcing plan


(only part of outsourcing plan)

Equipment Assurance Plan
Sublease plan
Vacancy Recruitment Only Plan
Accepting tenants
Proposal for measures against vacancies
Examination and conclusion of contracts
Renewal and re-agreement
Responding to Tenants and Neighbor Complaints
×
Exit Mutual
Consultation
Settlement of security deposit
Consultation
Restitution work
Consultation
Repair work
Consultation
Collection and remittance
×
Remittance Report
×
Outstanding demand
×
Vacancy rent guarantee
×
×
Equipment guarantee
×
Proposals allowed

(separate expenses)

×
Cleaning of common areas
Proposals allowed

(separate expenses)

Proposals allowed

(separate expenses)

Proposals allowed

(separate expenses)

Proposals allowed

(separate expenses)
Depending on your request, only a part of the work will be left to you.
Flow from Tenant Recruitment to
Execution of Each Service
01

Recruitment of 01 tenants

02

Proposal for measures against vacancies

03

Examination and conclusion of contracts

04

Renewal and re-agreement

05

Responding to Tenants and Neighbor Complaints

06

Exit Mutual

07

Settlement of security deposit

08

Restitution work

09

Repair work

10

Collection and remittance

11

Remittance Report

12

Outstanding demand

13

Vacancy rent guarantee

14

Equipment guarantee

15

Cleaning of common areas
Outsourcing Plan
We will act as agents for the Owner and will perform all lease management during vacancy recruitment and tenant occupancy.
Basically, the owner has only two points: confirmation of monthly remittance details and receipt of regular reports.
The tenant will be determined only by the person who has obtained permission from the owner after our examination has passed the contract.
We will inform you of any problems that may occur, and we will make arrangements after obtaining the permission of the owner for any costs that may arise.
※Excluding emergency situations.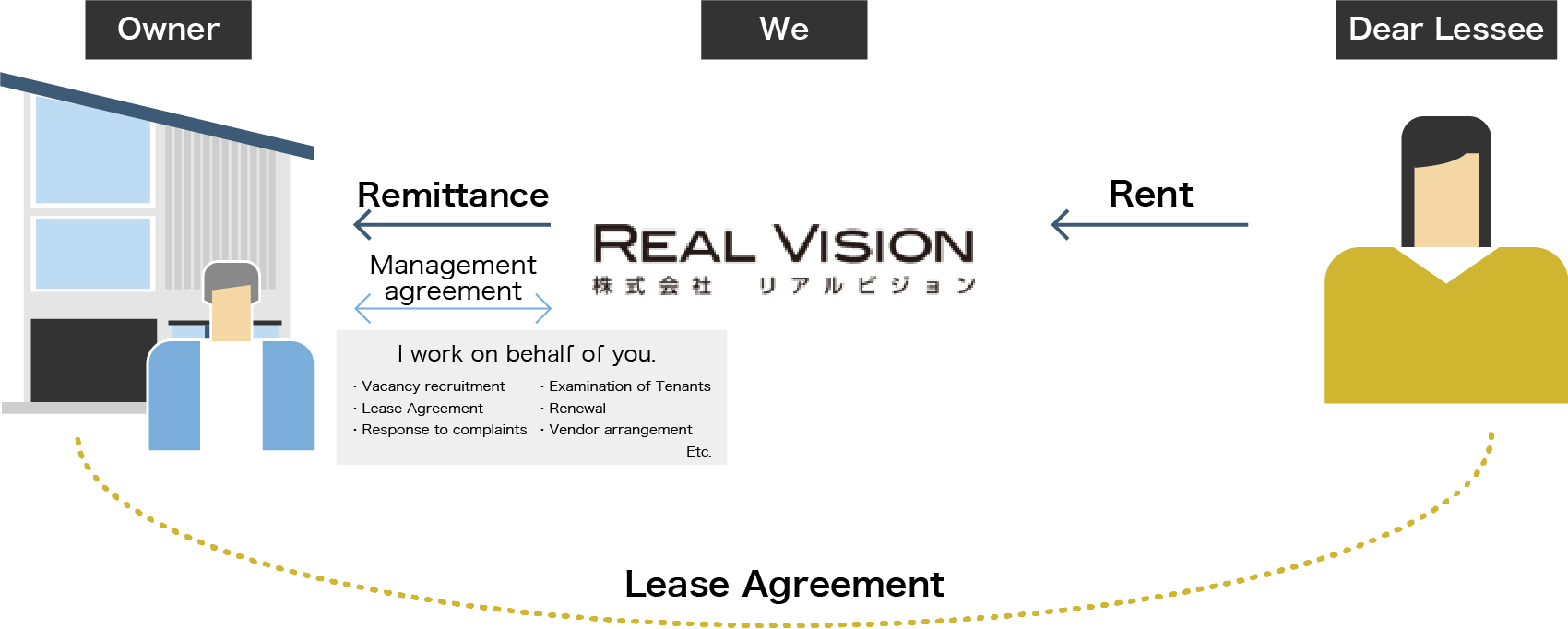 Outsourcing plan
(only part of outsourcing plan)
The contents of the above outsourcing plan can be entrusted to you only for a part of your work according to your request.
We will propose flexible management to suit the owner's wishes.
For example, we would like to respond to requests that only the work to restore to the original state should be handled by yourself, and that only remittances and renewals should be entrusted to you, and so on.
We would like to inquire about the contents and discuss the costs, etc.
Equipment Assurance Plan
This plan includes equipment guarantees for air conditioners and other equipment in the management operations.
The guaranteed equipment selected from the seven equipment groups is guaranteed for up to 20 years from the date of manufacture.
※The person in charge will explain the details.
Sublease plan
We plan to rent a room from the owner and sublet it.
The rental management plan and the corresponding operations are the same, but we will remit the guaranteed amount to the owner even for vacant rooms.
※The guarantee amount may be reviewed periodically. The person in charge will explain the details.

Vacancy Recruitment Only Plan
We recruit, examine, and conclude contracts for vacancies. Monthly rent collection and measures taken during tenancy are planned to become owners.
The tenant examination shall be conducted according to our standards and the final judgment shall be made by the owner, so please be assured.
We would like to consult with you regarding the contents of the contract.
Recruitment method

Shooting with a 360° camera
Ricoh THETA Co., Ltd. also takes 360° images in conjunction with normal room photography.
We will post images of 360° cameras on our website and HOME'S, SUUMO.

Posting on the Internet
Our vacancies are basically posted on AtHome, HOME'S, SUUMO.
※It is automatically posted on each company's partner site.
In addition to posting the above information in the direction of looking for a room, we will always post it on REINS for intermediaries and disclose the vacancy status to all real estate companies.

Visits to real estate agents
We regularly visit real estate business operators, mainly at the nearest station and the nearest terminal station, and ask customers to introduce their rooms.
Requests for introduction by telephone, facsimile, or e-mail are also made on a regular basis.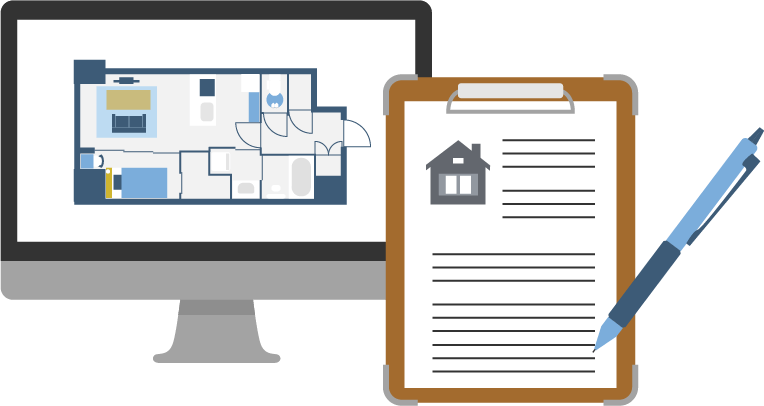 Recruitment report
We will report the details of our recruitment activities, the details of inquiries, and the opinions of our vendors to the owners at least once every two weeks.
Sometimes we report on the harsh opinions of the market, but since it is not beneficial to hide or postpone the bad report, we are working to achieve early conclusion of the contract at any rate.
Types of solicitation requests

General intermediary
This is a plan that allows not only us but also a number of real estate companies to apply for an offer.
Since the companies we have asked will compete and seek to conclude contracts, some real estate companies seem to receive conditional requests.
The real estate company that asked us to check the vacancy (application) status frequently, so some people feel troublesome.

Exclusive intermediary
We only receive a request from us. In other words, we can only ask one company.
The real estate company that emphasizes the acquisition of customers by itself must be careful in this plan. We do not place importance on our own contracts. We will disclose information to all real estate companies and emphasize the early conclusion of contracts.
Building management services
Daily cleaning
The common areas are cleaned regularly to ensure that the beauty of the building and the residents live comfortably.
As for the contents and the number of times, I would like to make the best proposal according to the intention of the owner.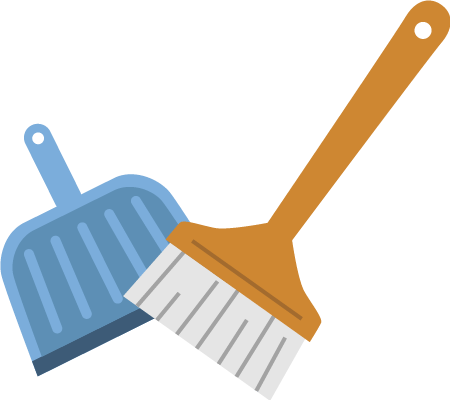 Special cleaning
We propose several times a year to provide information not used for daily cleaning, such as high-pressure cleaning of floors and cleaning of glass, based on local conditions. Many owners do so at the end of the year or when vacancies occur.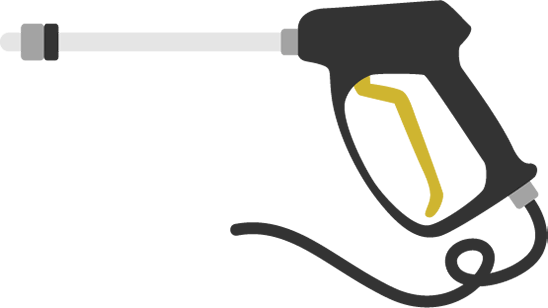 Equipment inspection
In addition to legal inspections, inspections of the facilities of the building are conducted. We hope to be able to make the best proposal in accordance with the owner's wishes.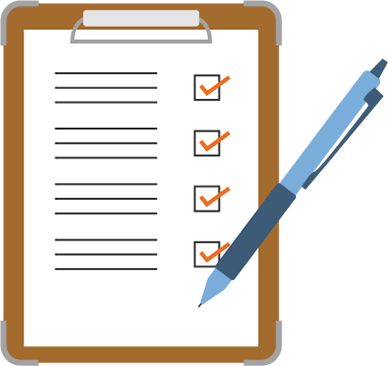 Building care services
Renovation Plan
This is a construction project to increase the value of the property by engaging in large-scale interior finishing work that is focused on the design, including changes in the interior space.
I would like to make a proposal while listening to the owner's wishes.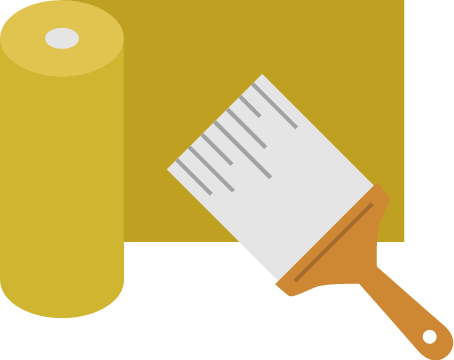 Room-up plan
When you leave the room, we do not want you to perform normal restoration work, but rather propose a renovation that will help you recruit vacant rooms at no cost as much as possible.
We recommend the promotion of recruitment for early closing.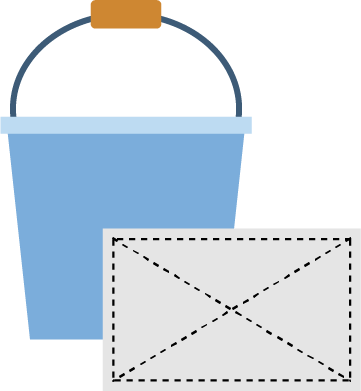 Exterior care plan
Periodic exterior maintenance is important to protect important assets, as well as influencing vacancy recruitment.
I would like to make proposals to prevent problems from occurring.